Welcome to Sea & Adventures / Mar Y Aventuras
We offer Baja sea kayaking excursions to remote islands and beaches in the Sea of Cortez including the National Parks near La Paz and Loreto and Baja whale watching trips in Magdalena Bay, Southern Baja California, Mexico.
Creating active trips with unique wildlife encounters
Our focus is creating active trips using sea kayaks and snorkel gear to enjoy unique wildlife encounters and learn about the rich natural and cultural history of Baja and the Sea of Cortez while enjoying delicious regional foods in a guided tour format. A locally operated sea kayak and whale watching eco-tour outfitter since 1993, Mar Y Aventuras operates sea kayaking, paddling and whale watching trips with the utmost respect for the local culture, flora and fauna. Take a look at some of our featured tours below to find the perfect Baja trip for you!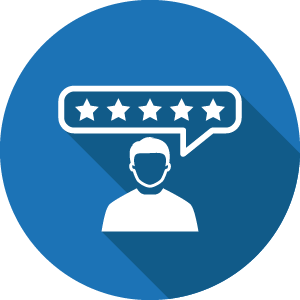 Testimonials
"Mar Y Aventuras is vacation EXCELLENCE"

Gary M.

"The wildlife viewing was everything that was promised! Seriously, a great vacation; I can't recommend it enough."

Catherine F

"Every minute in our Quick Getaway to Espiritu Santo was magical, thanks to an outstanding staff that cherished the place and anticipated our every wish."

"Once in a lifetime camping & kayak trip to Espiritu Santos. Cannot recommend this company enough. Great guides & boat captain! Delicious & fresh meals!"

Patty D

"Marco and Hugo, our guides on Espiritu Santo Isle were excellent in every sense of the word!"

Gary M.

"The trip exceeded my expectations, and my expectations were high"

Dan S.